Museum Of Awe
An interactive pop-up experience at the intersection of art and science.
Positioning + Identity + Experience Design
Clients: Dan Goods and David Delgado of NASA's Jet Propulsion Laboratory
Challenge
Experiences of awe and wonder can profoundly increase human empathy, community, and peace of mind—qualities that are currently in high demand. The Museum Of Awe seeks to bring these phenomena to communities and rushed metropoles, ultimately guiding visitors towards a daily practice in acknowledging of the gift and privilege of being alive. Our client sought to grow the the Museum of Awe [MOA] brand and scale it's presence from singular prototype to multi-location pop-up.
Our role was to position the brand and design it's identity. We also developed a bespoke set of tools to guide the creation of future awe-inducing experiences, and equipped our clients with a narrative to help them gain investment—in order to expand the museum to new audiences and geographies.
What we heard in our interviews
Insights + Ideas
The "un-museum":
The classic interpretation of the word "museum" comes with institutional implications that threatened to tarnish visitors first impression surrounding the MOA. And evoking the recent trend in experiential "pop-up museums"—ones that rely on popular themes and instagram-worthy photo opportunities—was not the desired direction either. What we found is that the Museum of Awe is in a category of it's own: the "un-museum." When successful the MOA doesn't simply administer a prescribed experience, but rather it reframes the daily rhythms of life itself as a result of the experience. "Life. Reframed." thus became the center of our positioning, connecting out to the rest of the elements within the brand ladder.
Our shared ambitions:
We've uncovered five common desires between the "Creators" (our clients), the "Facilitators" (investors), and the "Experiencers" (audience) of the Museum Of Awe.
They are excited by the endless possibilities of life.

They crave exploration and discovery.

They are ready to step into an experience that is different from the everyday.

They desire to reconnect with themselves.

They are willing to be part of a collaborative community.
Solution
Positioning + Brand Ladder
Mapping The Competition: Awe-Inducing Experiences, Elsewhere and Everywhere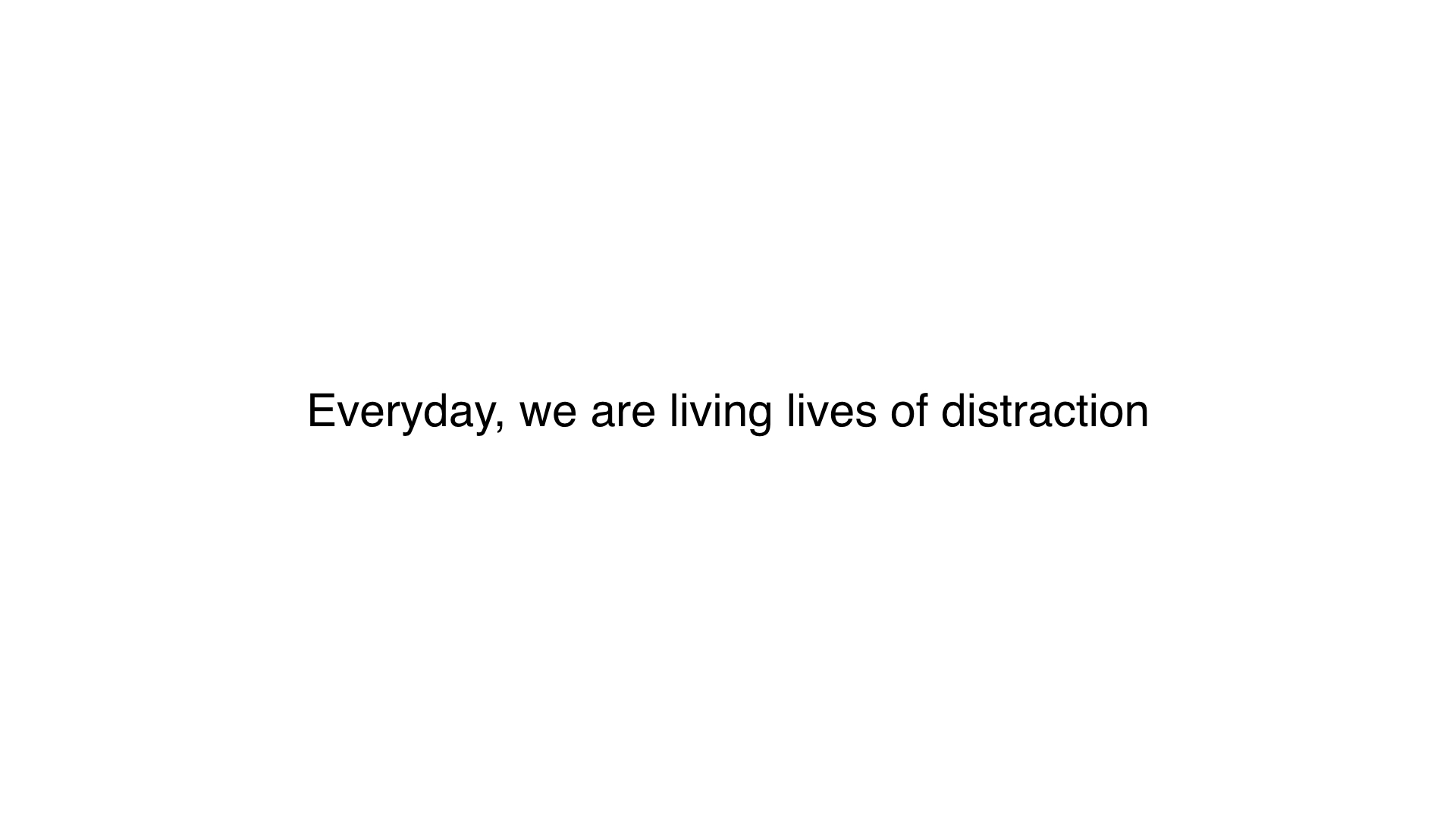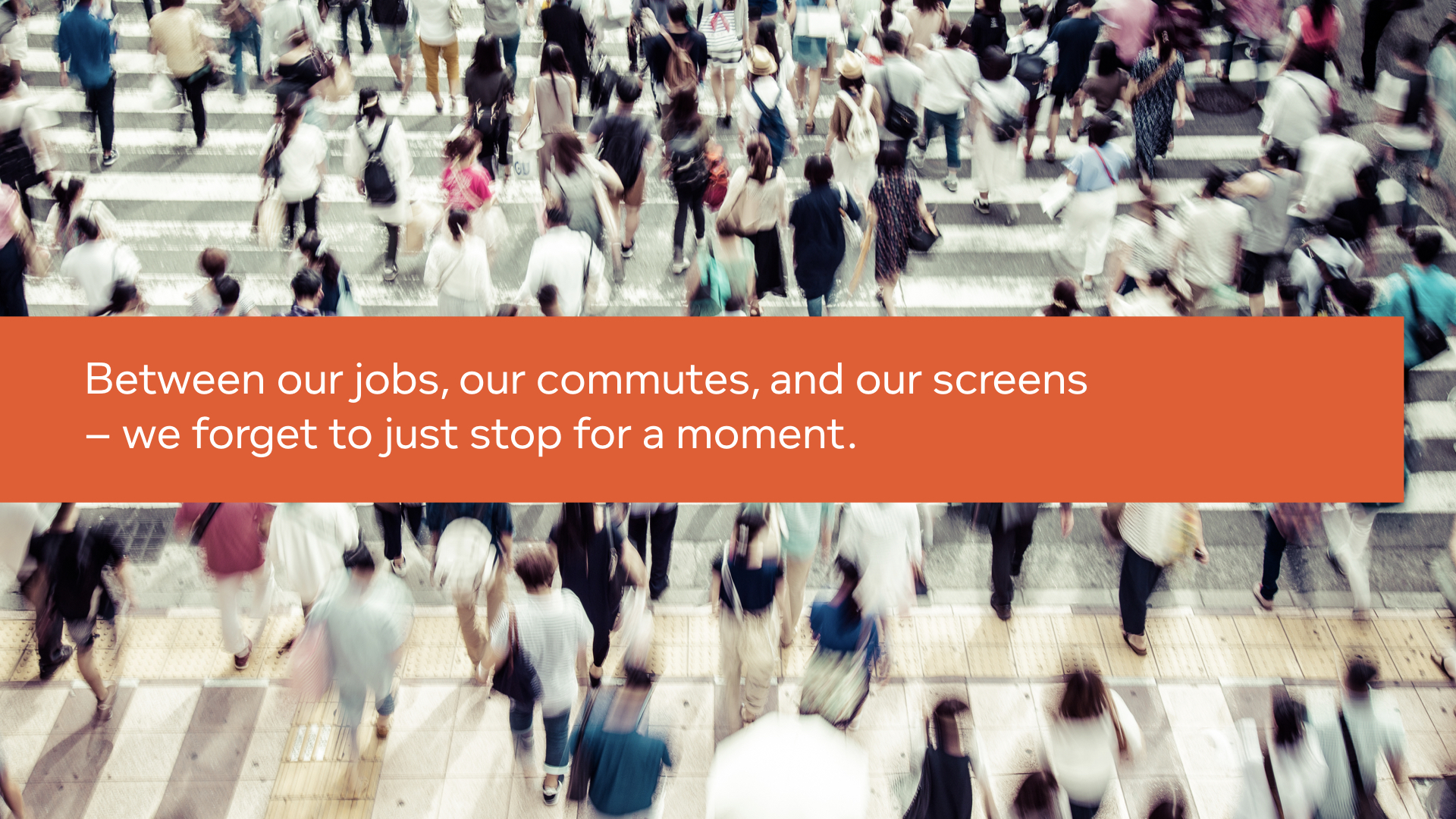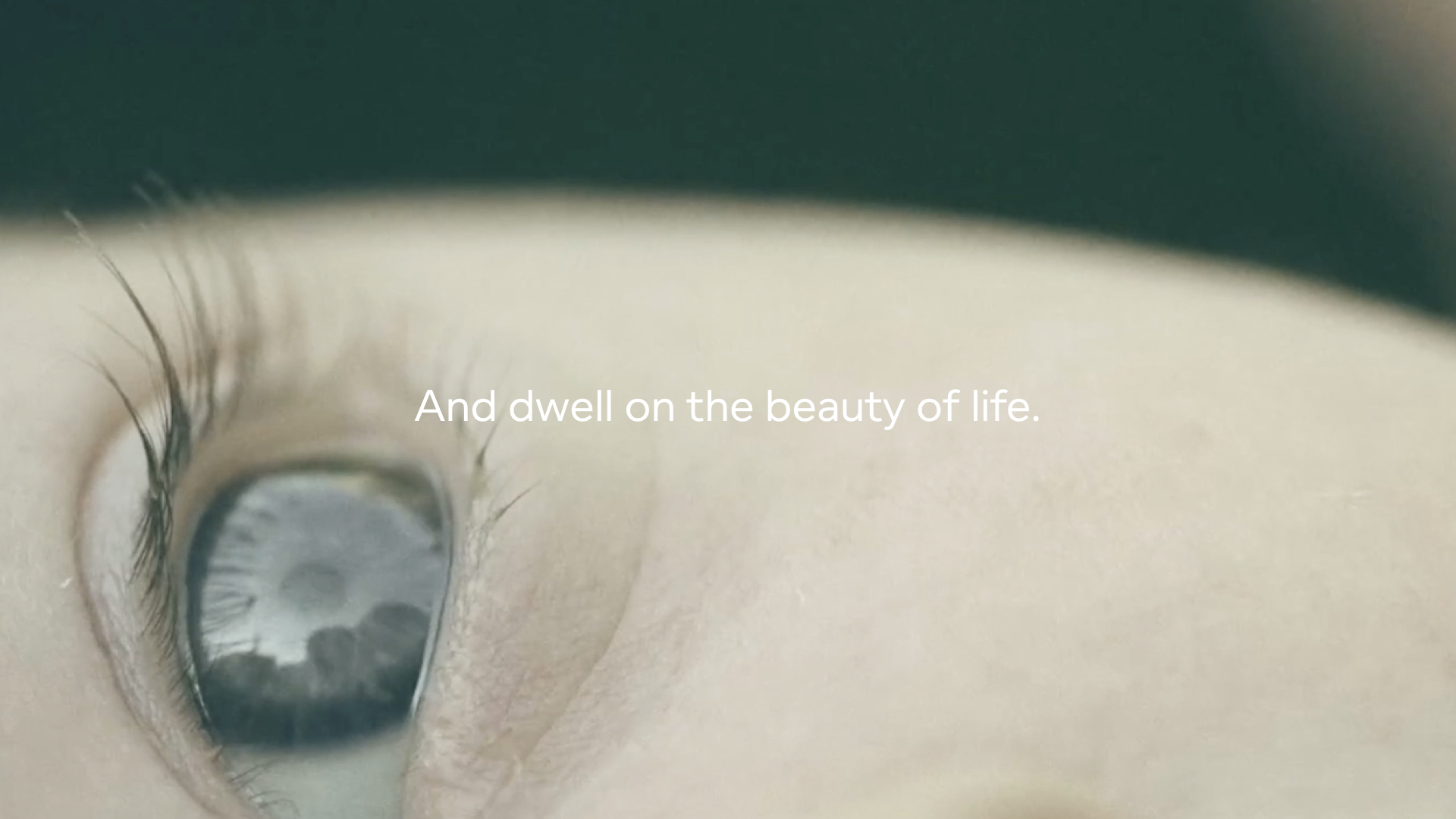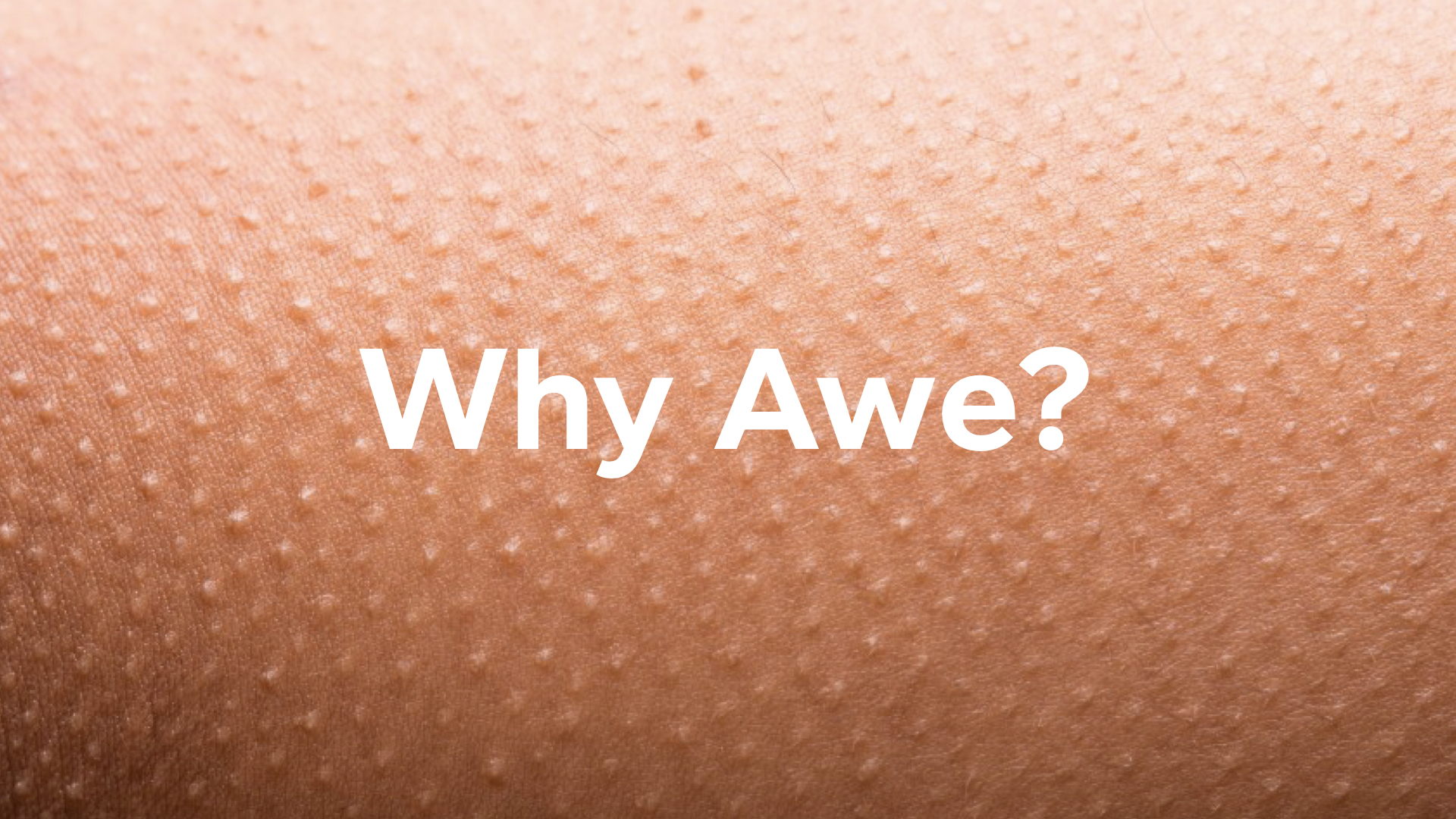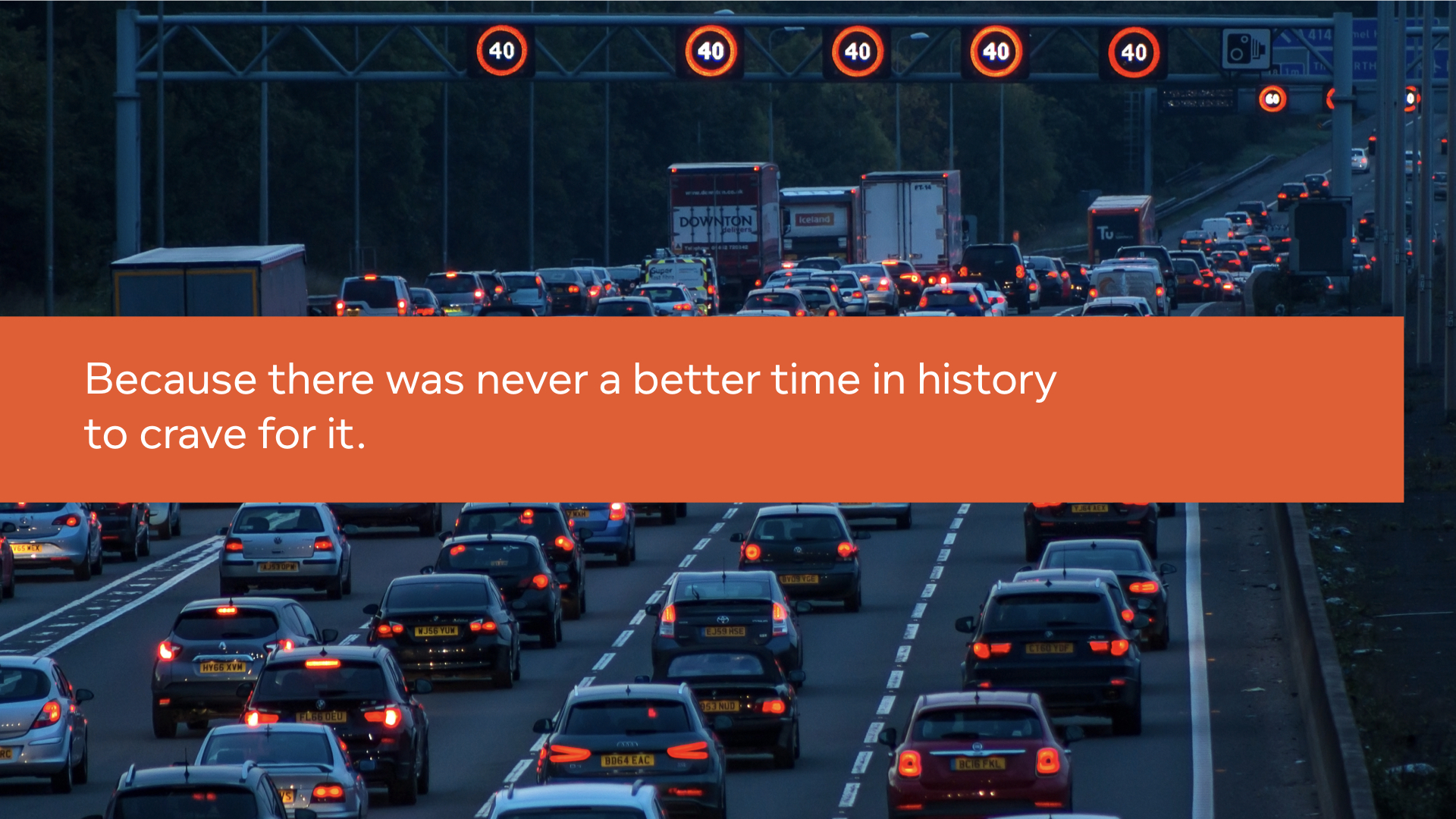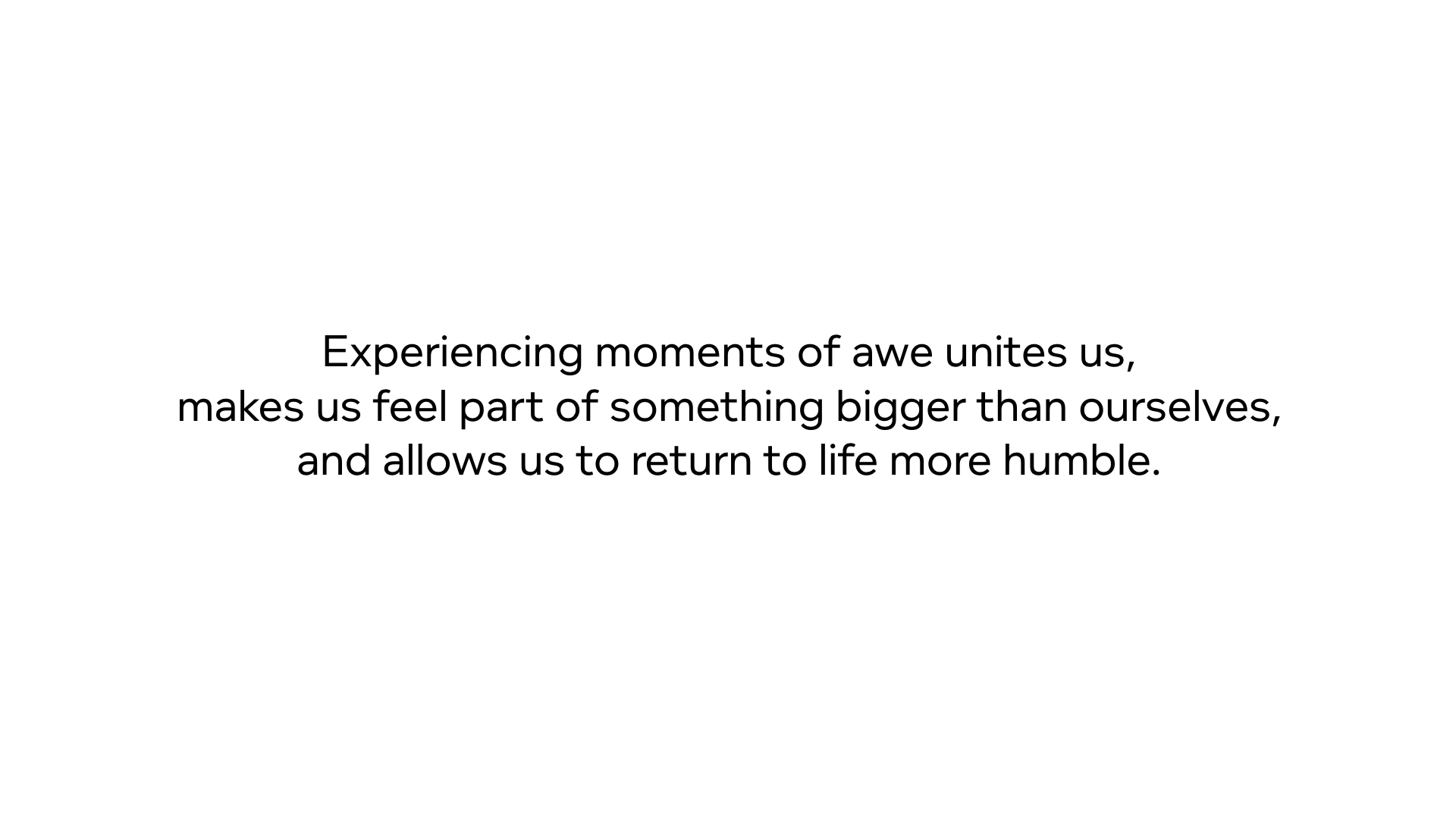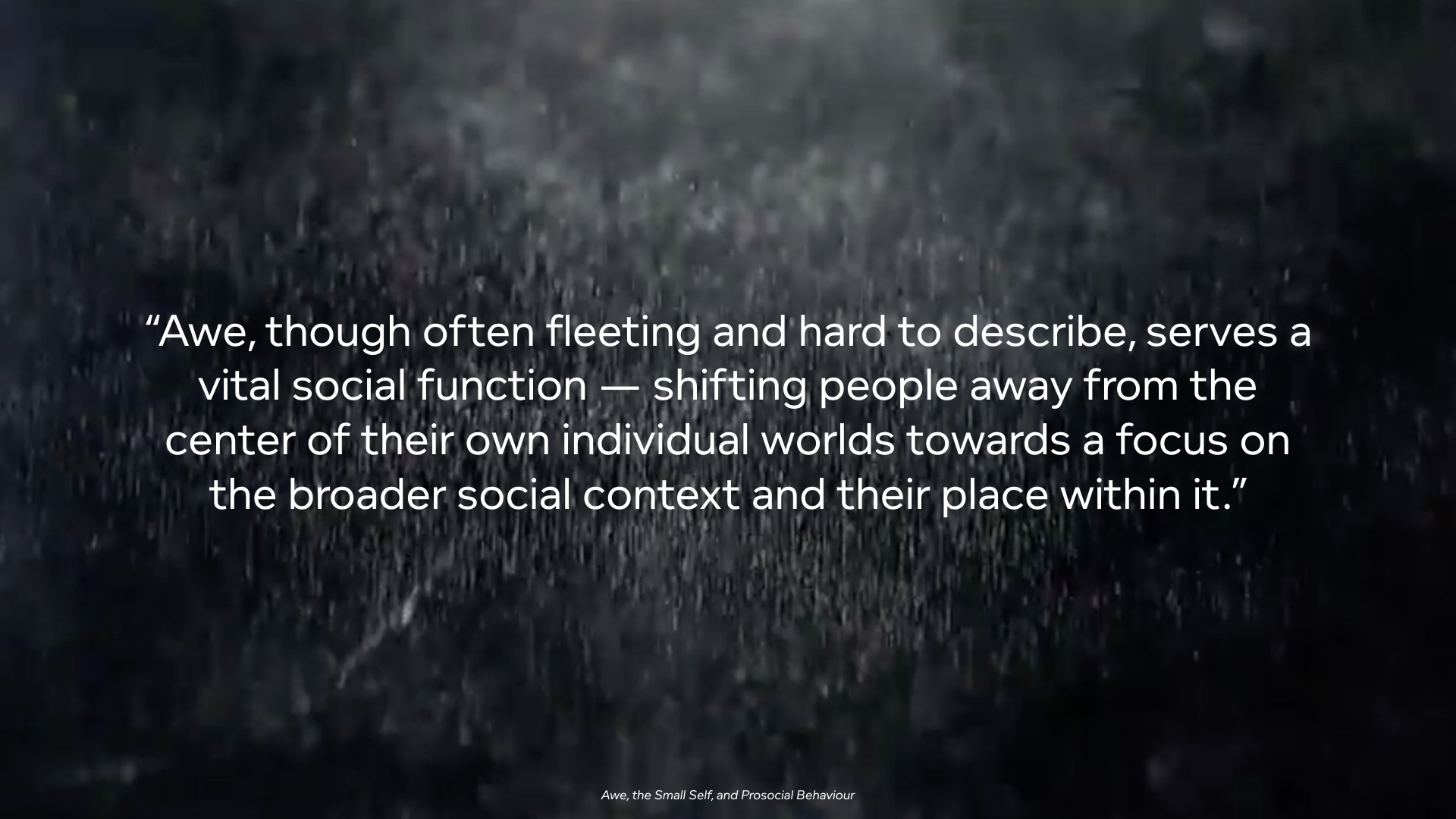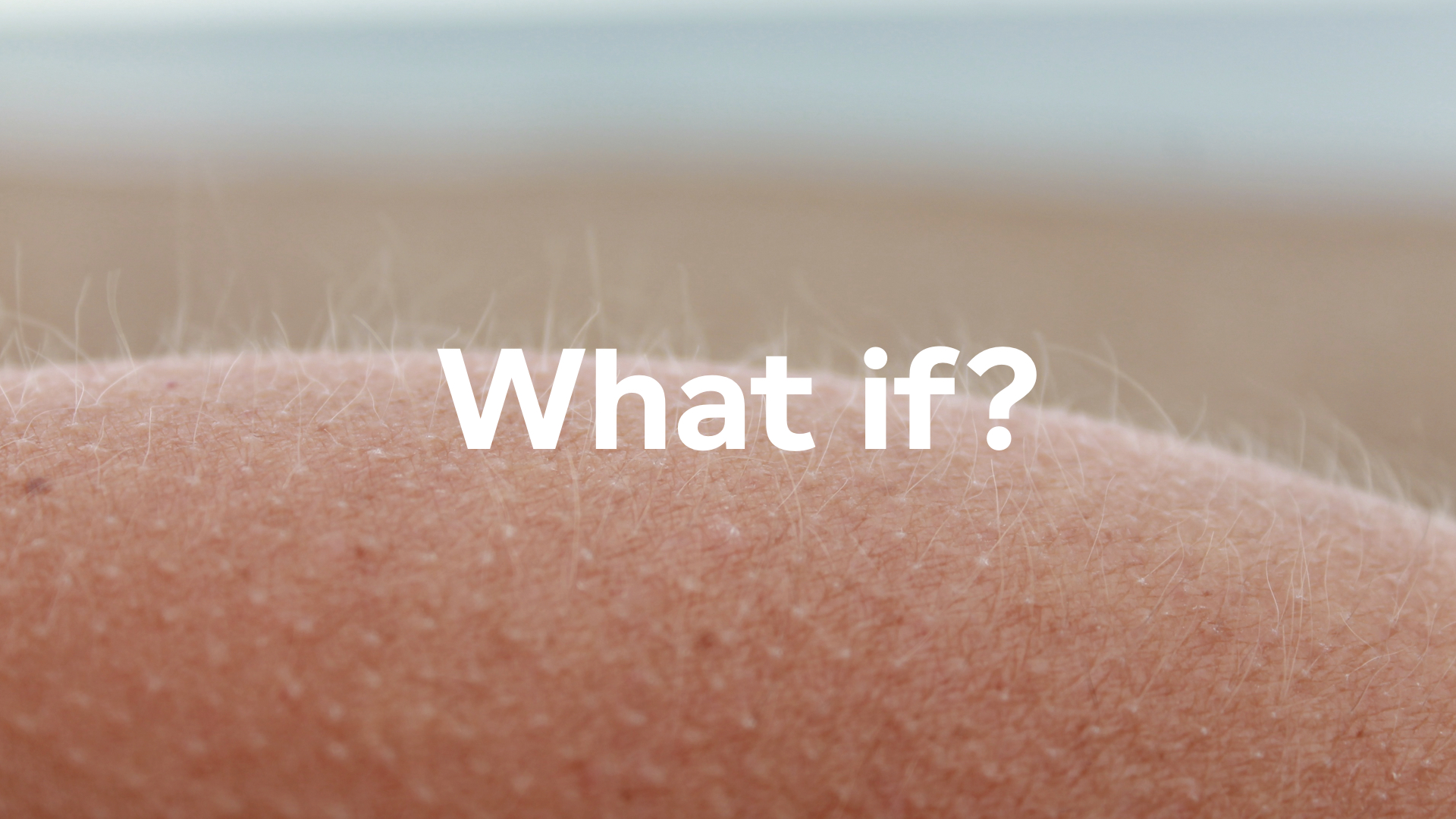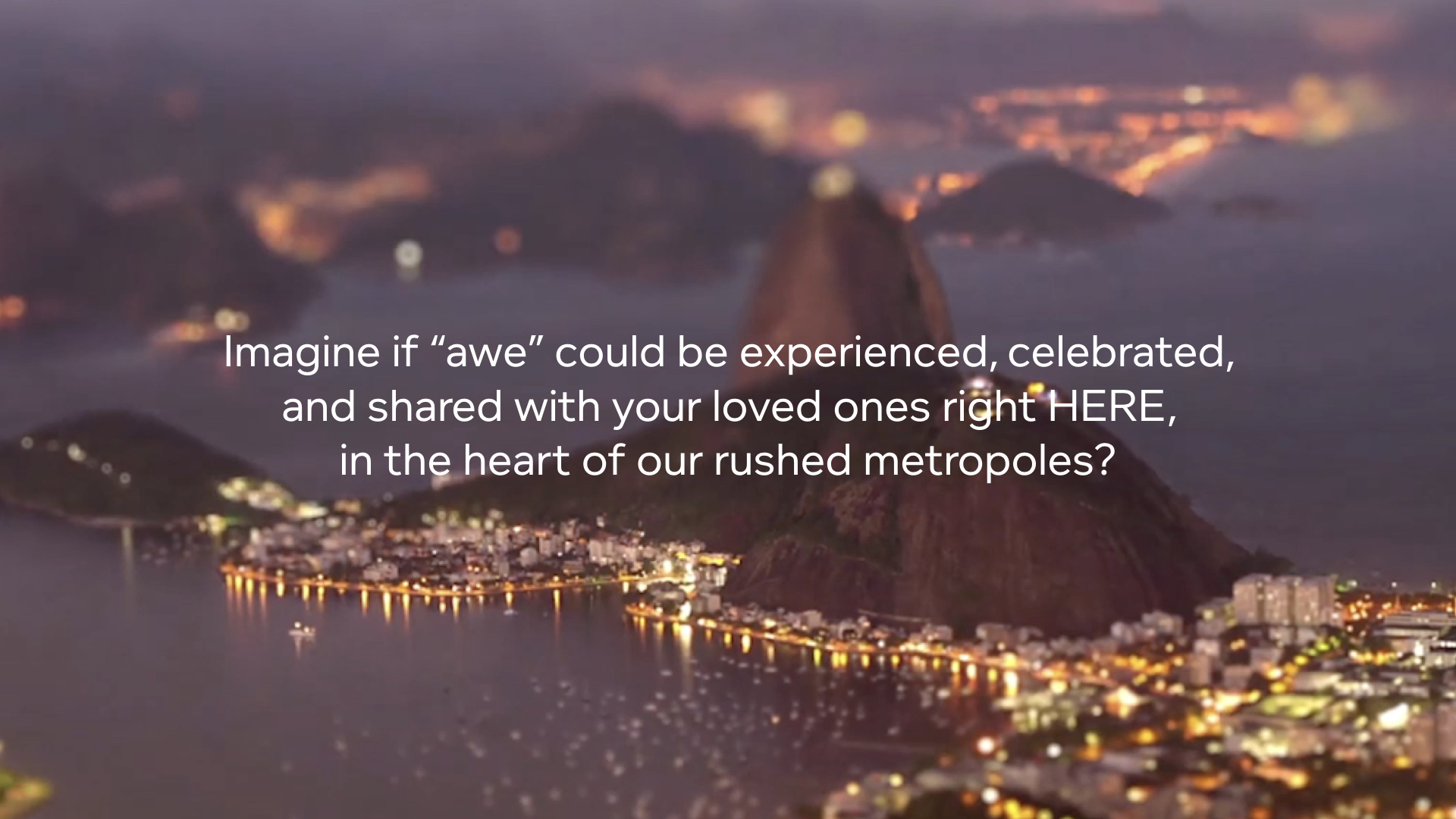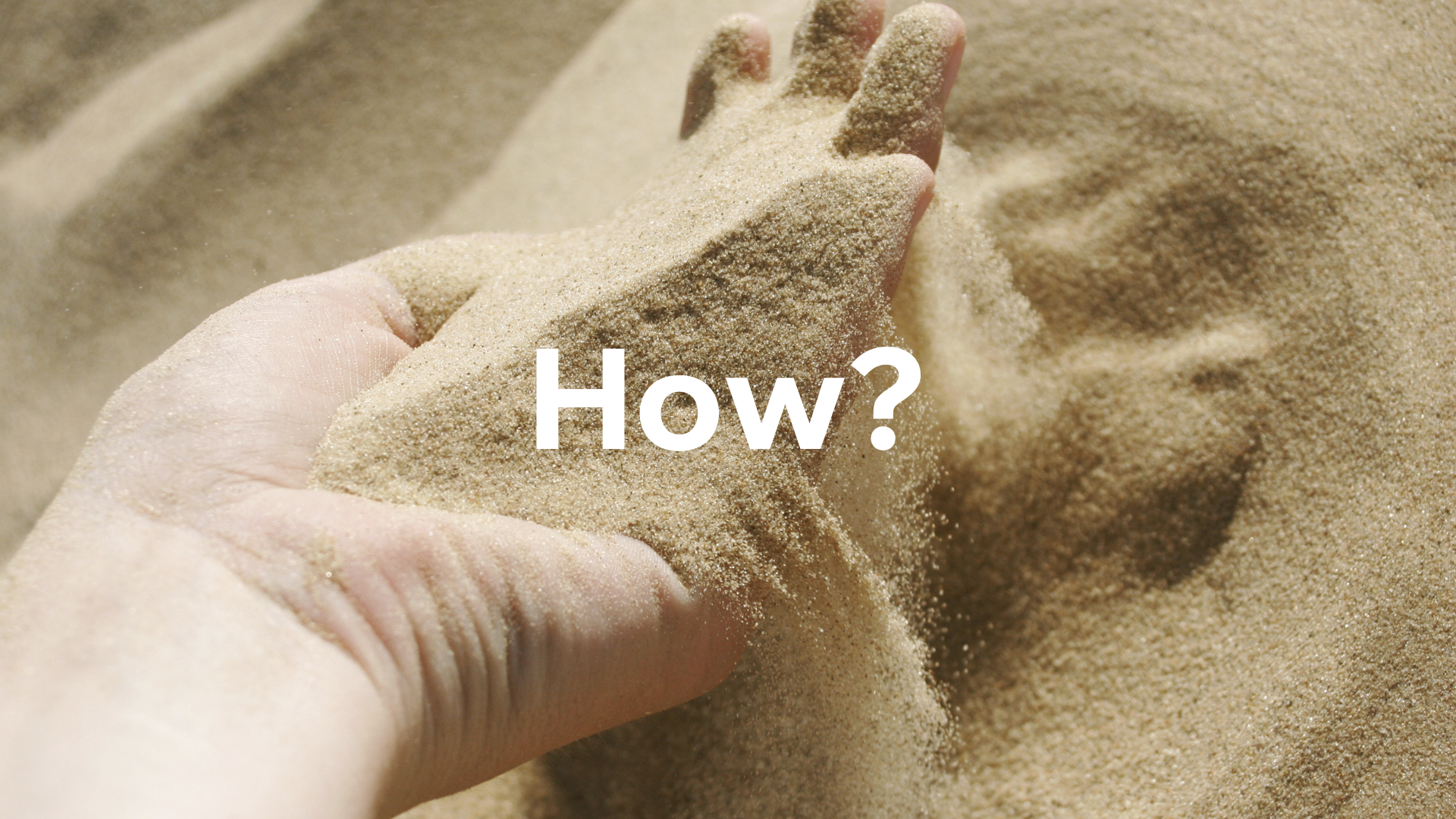 Context: SVA Masters in Branding, Honors Program
Teammates: Camila Rodrigues Lisboa, Jess Spataro, Khushbu Sanghi, Lynette Pope, Matei Schwartz
Advisors: Dr. Tom Guarriello, Mark Kingsley, Melinda Welch, Stephanie Millar